MIZ company is one of the most important global equipment suppliers
for hyper market, supermarket, restaurants, cafeteria, industrial bakeries and kitchens, under one roof with over 3000 type of equipment and the reliable source of complete storage solutions and shelving systems. Our goal is to improve products and services to meet your needs from the lowest to the highest degree of your satisfaction.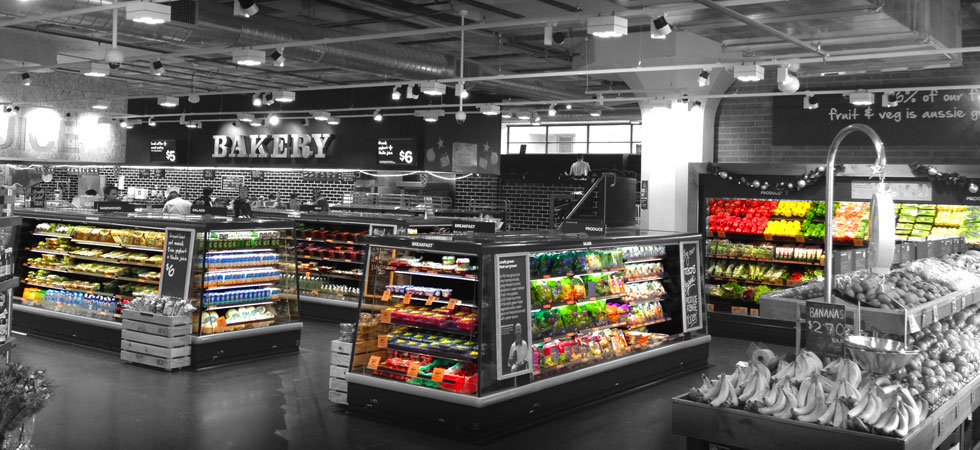 MIZ company
is the number one source for all requirements of the relevant supermarket equipment. We specialize in processing your supermarket with world-class equipment such as refrigerators, freezers, shelving systems, payment tables and other equipment necessary for the operation of your supermarket seamlessly with nice look and thin. We have a full inventory of quality products of world famous manufacturers in our warehouse located in Sharjah, Dubai and Oman at very competitive prices with reasonable prices.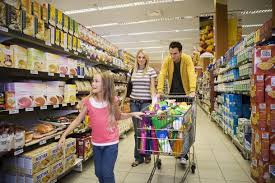 MIZ company

offer their customers convenient and machines serve the environment.
By storing
a wide range
of products under
one roof
.
The company is able to meet all the needs of its customers effective value.
MIZ company

dealing in all type of clients e.g.: fast food chains and restaurants. We supply a full range of kitchens, and food service and bakery equipment, gas/electric stove, stoves and refrigerators, coffee machines, ice makers, ice cream machines, knives, and shawarma machines.